The Team at Computer Services Group would like to wish you a Merry Christmas and a safe, happy and healthy New Year !
We thank you so much for your continued business this year and are looking forward to working with you in 2017 !
Our offices will be closed from 4:30pm on the 24th of December until the
09th of January.
However – We will be operational during these closure dates for emergency and contracted support.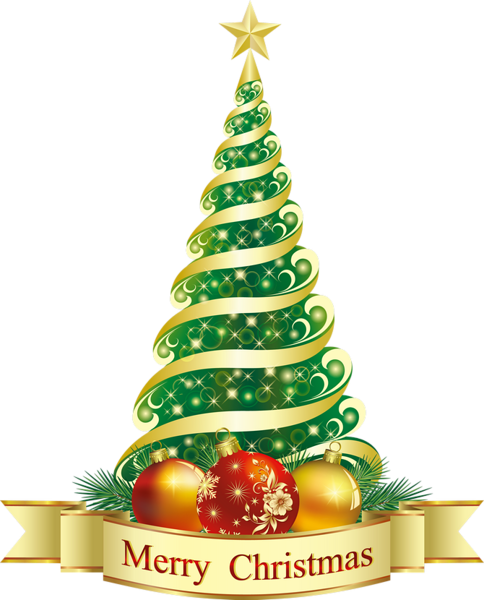 Emergency support during the holiday period will be available if required. Emergency support will incur a 1hr minimum charge unless your contract stipulates otherwise.
To obtain emergency support please call the office on 07 5515 7173 and follow the prompts.
Please also Note : Our emails and support desk will NOT be monitored during this time, if you log a ticket and need immediate assistance please always follow up with a Phone call.
Regards,
Computer Services Group Team